Members and consumers call on the MDA because they need help finding a resource for a specific situation. If we cant answer your question, well help direct you to the information you need.
This page at the MDA site provides help with finding a dentist, nutrition information, a dental health FAQ, and low income resources.
This resource lists free and low cost dental services available in Missouri, including free dental clinics, sliding fee scale dental clinics, and non profit dental clinics.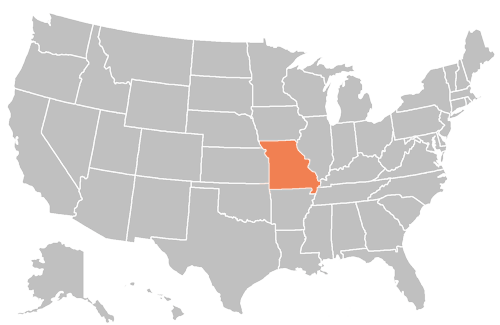 Salus populi suprema lex esto (The health of the people should be the supreme law)
Capitol: Jefferson City
Nickname: The Show-Me State
State Bird: Eastern bluebird
State Flower: Hawthorn