Compare dental plans from companies you trust
The fastest way to save on quality dental coverage.
Find a plan and enroll in five minutes or less.
Widest selection of dental plans in the country
Certain plans active in as little as 48 hours
Licensed representatives available to assist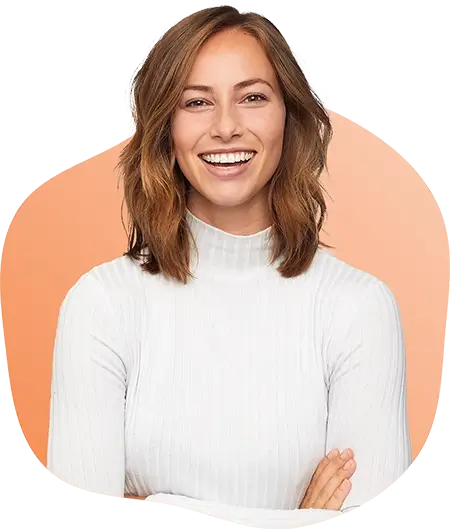 A
history

of putting

our customers first
---
Plans that work
We offer top plans from the best companies so getting coverage is quick and affordable.
People who Care
We have licensed benefit experts standing by to answer your questions and guide you through any questions you may have.
Tools you Need
Our platform is designed to help you compare plans by premium, plan, type, brand, specialty procedure coverage, or plan maximum.
Reliability
We've been in business for over sixty years and have helped over 10 million customers so you can trust we'll be here to help you long after you enroll.
A
healthy smile

starts here
---
Beyond just a beautiful smile - which, don't get us wrong, is truly important and can boost your confidence - our commitment to quality dental care extends far deeper. Maintaining good oral health isn't just about your teeth and gums, it's an investment in your overall well-being. We've assembled a selection of plans from top insurance companies to help make the process as easy as possible. We're excited to partner with you in achieving a healthier, happier and brighter smile.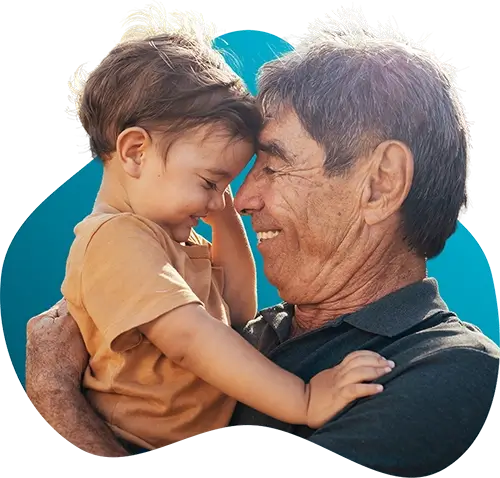 Discover how we made shopping for dental insurance an experience that's worth smiling about.
It was a pleasure
It was a pleasure to speak with the agent who was courteous and very informative...
---
Tell your friends and family
Very affordable plans and a wide range to choose from to fit your budget...
---
Thank you for a pleasant experience
I got signed up for Dental Insurance and your Representative made it very easy...
---
Very affordable plans
This is the first site that I can say I give an A+ for organization and professionalism...
---
Take advantage of our helpful Learning Center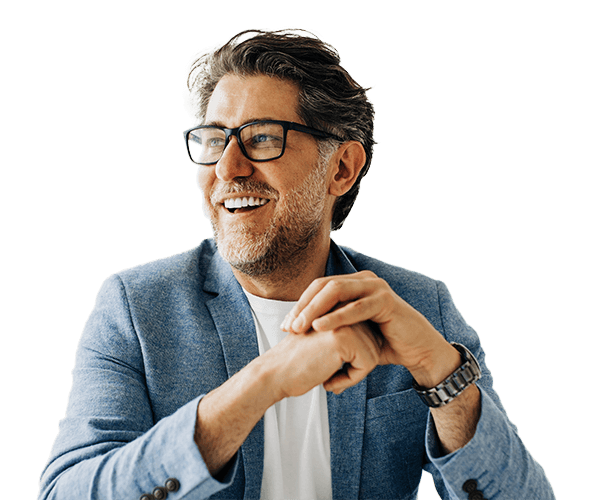 Ready to get your
smile on?
---
Let's compare and find a plan that makes you grin from ear to ear.
Questions and Answers /
Find out More
Do Dental Plans Pay for Braces?
Orthodontists correct misaligned teeth and their services include braces (traditional, ceramic, etc.), headgear, and retainers. The majority of dental plans don't pay for orthodontic care, but there are some plans that do cover these services. These plans have differing levels of coverage and may have annual or lifetime limits on payments for orthodontic care. In some cases, orthodontic coverage may be restricted to children under the age of 18 on the dental plan. Additionally, there may be a minimum time of enrollment (e.g. 12 months) before a person may take advantage of orthodontic benefits. This minimum time of enrollment is known as a "waiting period."
For state-by-state examples of dental insurance plans, see "Does dental insurance cover braces?" Please note some plans with orthodontic benefits may have waiting periods before these benefits are active.
Will My Insurance Cover Teeth Whitening?
It depends on several issues. First, what teeth whitening method do you intend you use? Teeth whitening toothpastes and over-the-counter whitening kits are typically excluded from coverage. The second issue concerns which dental plan you use. Some dental plans do help pay for in-office whitening performed by a dentist. Third, the dental plans that cover teeth whitening may have conditions placed on the coverage such as a waiting period or the plans' annual limit on dental spending.
To confirm coverage or non-coverage of whitening, you need to review benefit explanation within the insurance's Plan Details, Plan Brochure, or Summary of Benefits. You can learn more about the different techniques for teeth whitening in our article "What's The Best Way to Whiten My Teeth?"
How Much Will a Dental Implant Cost
Dental benefits are not standardized, which means not every dental service is covered by every dental plan. A dental implant is considered major care. Dental plans that include coverage for major care like implants may still have a waiting period before the plan will pay for the service.
The total cost of a dental implant (plus the work to install it) can cost from $1,500 to several thousand dollars. Out-of-pocket costs for a dental implant are often a percentage of the complete cost of the implant. This percentage is called a "coinsurance fee." For example, if an implant costs $1,500 and your insurance's co-insurance is 50 percent then the fee you will pay $750 after the plan pays $750 to the dentist for the 50 percent it covers. Some plans have a set dollar amount it will contribute to a dental implant procedure. For example, if a plan will pay a maximum of $1,000 for a dental implant and the total cost is $2,100 then the patient will be responsible to pay $1,100.
We've assembled a guide and a list of plans in each state with implant coverage for consumers looking for dental insurance that covers implants.
For answers to other Frequently Asked Questions, visit our mainFAQ page.
Family Dental Insurance
Family dental insurance covers multiple related individuals, including spouses and children (or other legal dependents), even if they don't live in the same household. Many plans allow children to stay on their parent's policy up to age 26, but some exclusions may apply.
Some benefits in family plans may be limited to minor children, like orthodontic benefits for those under 19. Premiums for family dental insurance increase with the number of enrollees. For example, adding a spouse or child can raise the premium. It's important to compare different plans based on your family situation.
Deductibles in family plans can be per enrollee, and some plans cap the total deductible amount per family annually. For example, a plan with a $50 deductible per family member may limit the total to a maximum of four deductibles per year ($200).
Individual Dental Insurance Plans
Individual dental insurance, also known as private dental insurance, offers flexibility in plan selection, coverage, and cost. Unlike group dental insurance, which is limited to company employees, individual plans provide a wide range of options to meet your needs.
Unlike employer-based coverage, which often has limited choices, the private market offers numerous plan options in your area. The four main types of individual dental coverage include PPO dental insurance, HMO dental insurance, indemnity dental plans, and dental discount programs.
Explore the best-selling plans in your area on our Dental Plans in Each State page by selecting your state.
Need help choosing a plan? Call us at 800-296-3800
Our knowledgeable customer service team will assist you with any questions you may have prior to enrolling in a dental plan. They can guide you through the process of choosing coverage that matches your needs as well as your budget.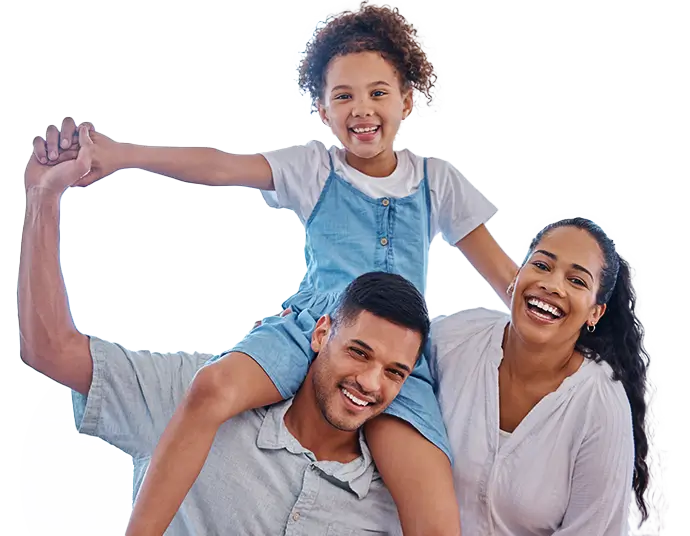 Let's get to know you better!
Serving over 10 million smiles and growing, we are your go-to dental destination.